Following actor Michael X. Sommers from Netflix show Sense8 as he introduced me to his adopted hometown of West Oakland. A glimpse of his life, history, and bringing to light the rows of homeless encampments hours before opening night of Boots Riley's Sorry To Bother You - a film where Michael starred in and shot in Oakland.
Michael's social media presence was started and handled by MANIOBRA for almost a year - he is currently on hiatus.
"This week, Michael and I will be introducing you to his adopted hometown of West Oakland. Be on the lookout for photos from my venture into Michael's home and the apparent contrast of rapid tech progression in the Bay Area against the often disregard of it's long term citizens and rows of homeless encampments."
--Muirgheal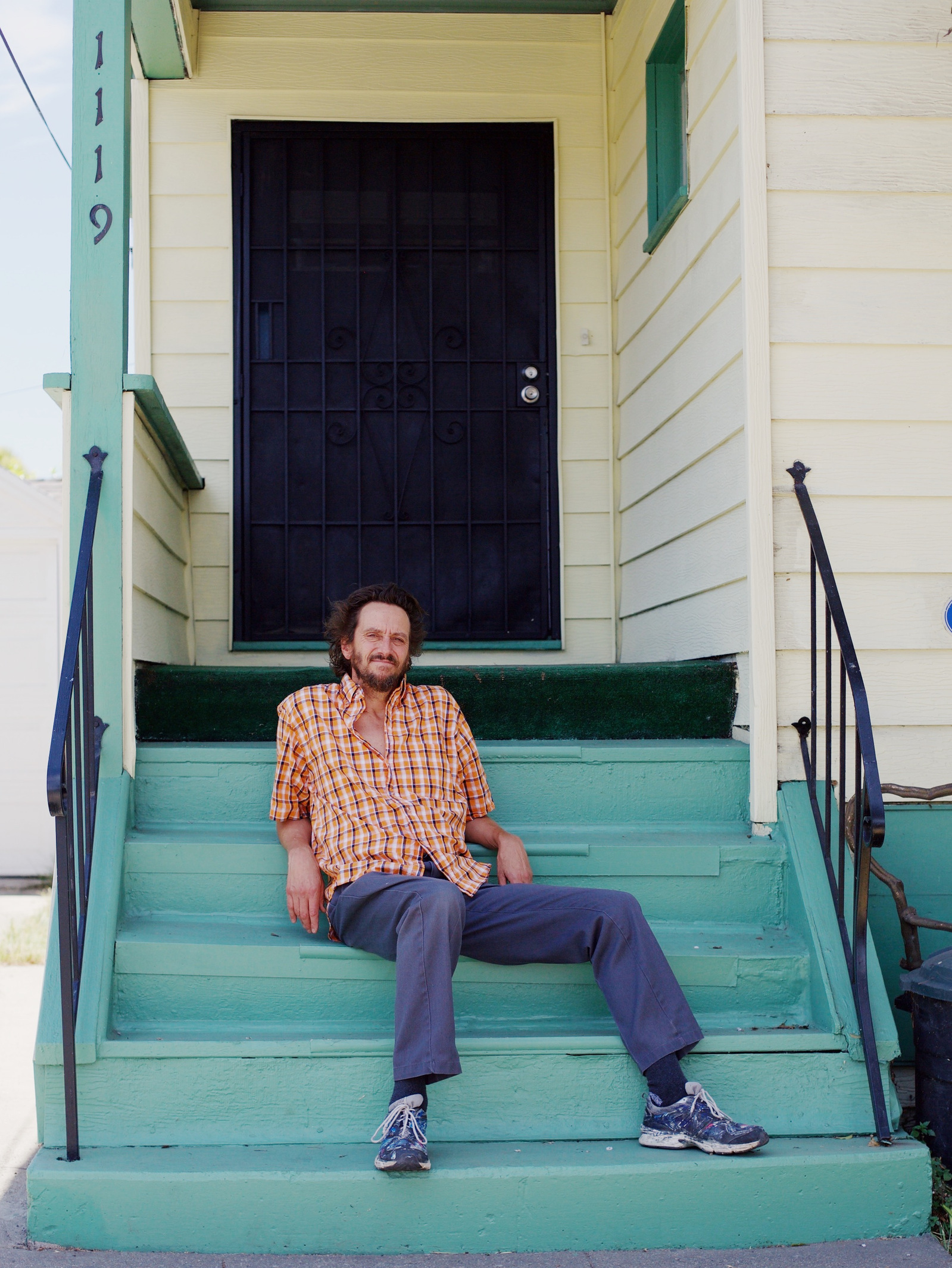 "Friday night I saw Sorry To Bother You, featuring me in @bootsriley's film about WEST OAKLAND. Here I am in WEST OAKLAND... taken a couple of hours before opening night."
"My friend Vic was shot 20 to 25 times around here. RIP Vic."
"Alliance Recycling Center was shut down in 2016. You have to push your cart an extra 15 blocks now to turn in your recycling."
"Bernie Sanders says that 62 people own the same amount of wealth as the poorest 50% of people in the world. 62 people! Own as much as 3.5 billion people!"
"There is an epidemic of homelessness in West Oakland and tent cities have sprung up everywhere under every freeway overpass and off ramps."

"The thousands of new Condos are sure to solve the homeless problem in West Oakland... in this manner; the new condo owners will cause homeless encampments to go away."